Advanced Merchant Services and Technology
Welcome to Card Connect Commerce
Card Connect Commerce's comprehensive technologies and full-service partner program includes everything you need to build, manage, and scale payment acceptance in a way that's fully integrated with your software for a truly seamless customer experience. Our payment technologies allow you to accept payments from anywhere, easily and seamlessly connect your software platform to ours, and have complete data-breach protection. With Card Connect Commerce, you will build better payment experiences for your customers with unparalleled support from our team. Contact us today to get started!
You're in the business of...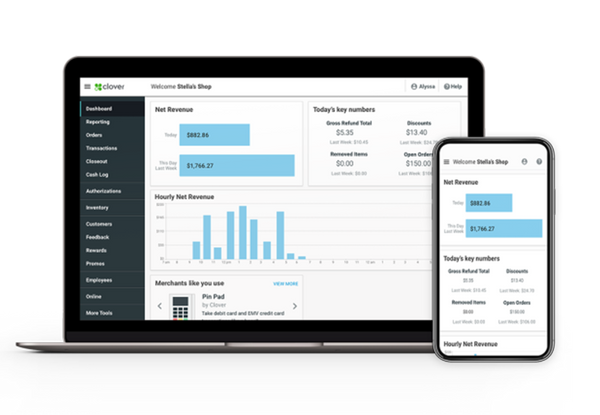 We're in the business of helping you grow.
Beyond providing secure payment processing integrations, it's our priority to give your business the best support and resources available, so you can keep growing. We are proud to offer resources for growing your business, 24/7 team support and product information, payment security, and integrated business-to-business software solutions. Contact Card Connect Commerce today to get a customized quote!
Merchant Account Services - Discover the power of simple and secure payment integration for all of your credit card processing needs.
POS Systems - Our advanced technology and integrated software ensures efficient and reliable in-store and online payment solutions.
Industries - From retail and salons to higher education and professional services, our software and support provide the payment solutions you need.