Merchant Services For Grocery & Convenience Stores
Top-Tier Payment Services With No Monthly Fees
Merchant Services For Grocery & Convenience Stores
With Card Connect Commerce You Can...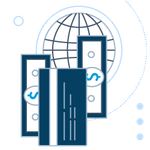 Accept Payments Wherever You Are
Flexibility with payments is a key component in capitalizing on additional revenue. When you partner with Card Connect Commerce, you'll have the ability to take payments online, in-store, or remotely with our card reader. We make payment processing simple and accessible.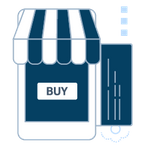 Enjoy Seamless Integration With Your Current System
Are you considering a new merchant services platform but afraid of the downtime that can come with switching? At Card Connect Commerce, we've streamlined our process and our software platform will integrate seamlessly with your existing platform through one pre-configured integration.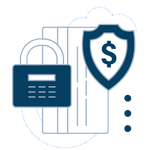 Rest Easy Knowing Sensitive Data Is Secure
Card Connect Commerce takes data security seriously. It's why we use advanced point-to-point encryption and tokenization to ensure your customers' sensitive payment data is protected at every point of the transaction. Protect your brand reputation by choosing a payment solution that delivers every time.
Payment Processing Made Easy
Running a grocery or convenience store comes with its fair share of difficulties. At Card Connect Commerce, we want to take one more thing off your plate by providing all-encompassing merchant services designed to streamline your business processes and open up more opportunities. Our portfolio management tools and user-friendly point of sales (POS) systems allow you to manage your inventory and take nearly any type of payment from credits cards to digital wallets like Apple Pay® and Google Pay®.
More than that, Card Connect Commerce is dedicated to the success of your business. It's one of the reasons we offer 24/7 support and customer care. We're here whenever you need us to ensure your payment systems operate smoothly and your business never skips a beat.
What Our Merchant Services Company Brings To The Table
At Card Connect Commerce, our goal is to bring the maximum amount of value to your business at a reasonable rate. In order to do that, we've developed strategic partnerships with some of the best payment processing system providers in the business.
We take a truly personalized approach to your business. Our team takes the time to investigate your needs and provide the tools you need to succeed. We never offer cookie cutter solutions, and we work with you on a consistent basis, so when your business needs change, we're right there with you.
Here are just some of the ways we make running your grocery or convenience store easier.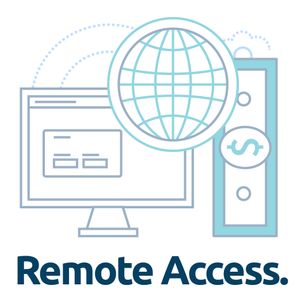 Pull Reports From Anywhere In Real Time
Keeping tabs on your inventory is a key component of maximizing your profits. By setting low stock alerts, you'll be able to keep your shelves stocked with your best-selling items. On top of that, you can pull detailed reports at the touch of a button — whether you're on site or logging in from home or even checking in on vacation!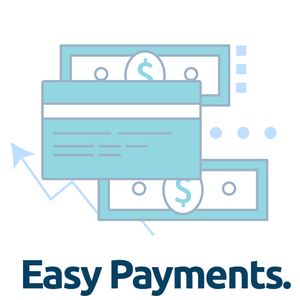 A Variety Of Available Terminals
Being able to take payments in a variety of ways gives you a greater amount of flexibility. When you work with Card Connect Commerce, we'll help you find the ideal terminal for your business' needs, no matter what the size of your business is. We can even set up a virtual terminal to give your customers additional payment options.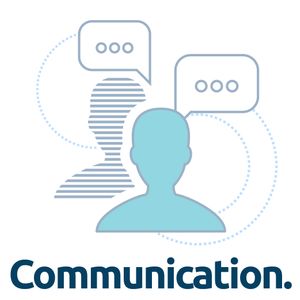 Engage With Your Customers
The ability to build a lasting relationship with your customers has never been easier. Through our merchant services platform you can easily send targeted promotions and special offers as well as have your own rewards program. You can even receive feedback that'll help you better serve your customers in the future.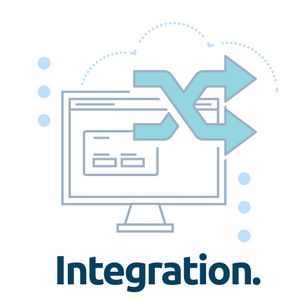 Integration With Powerful Third Party Applications
There are many tools available for you to grow your business. Card Connect Commerce makes it easy for your system to integrate with third party apps such as online ordering and delivery services, as well as payroll tax expense savings apps. The potential for powerful growth is truly at your fingertips.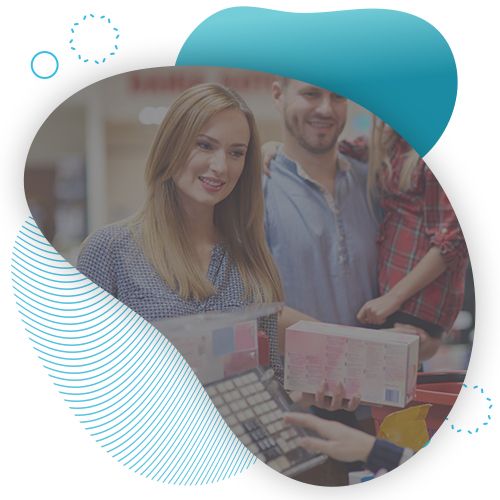 What Makes Card Connect Commerce Different?
While there are a multitude of payment processing companies on the market, not all of them offer the same level of service and value. At Card Connect Commerce, we are invested in the success of your business.
Here is just some of the advantages you'll receive working with us:
75+ Years Of Industry Experience — We've had a lot of time to learn the ropes, and we use that expertise to create customized payment solutions that drive real results for your business.

No Monthly Fees! — At Card Connect Commerce, we're firm believers in the fact that you should only pay for what you actually use. We'll never charge you additional fees for simply holding on to our services.

Customer Support Whenever You Need It — For your convenience, we're available 24/7 to answer your questions and give you the guidance you need to make the most of the powerful tools at your disposal.