Merchant Services For Restaurants
Top-Tier Payment Solutions For Small Businesses
Card Connect Commerce Makes It Easy To...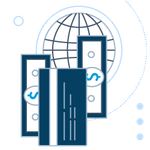 Accept Payments Through Any Medium
Whether it's online, in-store, or out on the road, we provide payment technologies that streamline and unify the customer experience. Payment processing has never been easier.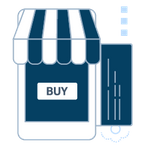 Seamless Integration
Card Connect Commerce is dedicated to providing streamlined solutions. Our software platform easily connects with your own through one pre-configured integration. That means no hassles when you transfer to our system.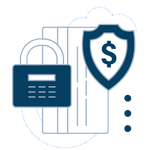 A Sense Of Security
When you work with Card Connect Commerce, you can rest assured that each transaction is securely protected from security breaches. This goes a long way in protecting your brand's image.
Fast & Efficient Payment Processing
Taking payments is the lifeblood of any restaurant. With Card Connect Commerce, transactions flow seamlessly through our system, streamlining the process and keeping your employees and customers happy. Not only will you be able to update orders simply and accurately, but you'll even be able to take advantage of our mobile POS options for table side and curbside payment acceptance.
If you're in management, you'll be able to access financial reports at the touch of a button. You'll be able track sales and stats real time, no matter where you are. The system even allows you to set employee permissions and logins, making tip distribution and shift scheduling a breeze.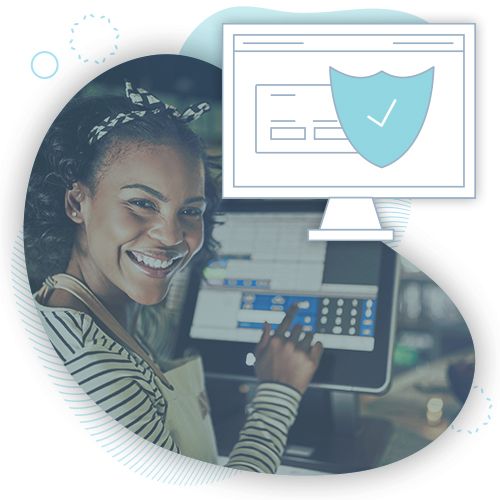 Simple Software Integration
Strategic partnerships are the backbone of any business. At Card Connect Commerce, we work with Bolt to ensure software integration with your current system is done quickly and almost no interruption to your services.
Through simple software integration, we are able to provide your business with the ability to accept a wide range of payment types, giving your customers options to pay in the way most comfortable to them. Our team will walk you through every step of the process, ensuring nothing is missed along the way.
We Create Real Payment Solutions For Restaurants
At Card Connect Commerce, we bring over 75 years of combined experience helping small and medium-sized businesses with their payment solutions. We work with some of the best companies out there to address specific needs that restaurant owners have in regards to POS systems and merchant services.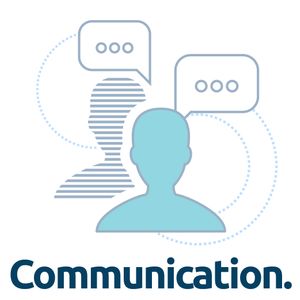 Facilitate Front & Back Of House Communication
When it comes to the restaurant business, one of the most frustrating aspects for most employees is communication between servers and cooks. Our system removes communication barriers such as modified orders and special requests, and allows you to modify orders on the go when a customer changes their mind on the fly.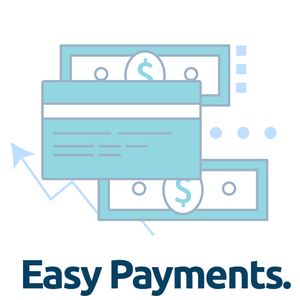 Make Payments Easy
The hassle of splitting the bill is a thing of the past. We utilize a POS system with a user-friendly interface that makes it easy to split payments by guest, item, or even a custom amount. On top of that, you'll even be able to accept digital wallet payments from Apple Pay® and Google Pay®. There's even a built-in LTE connection in case your wi-fi connection goes down.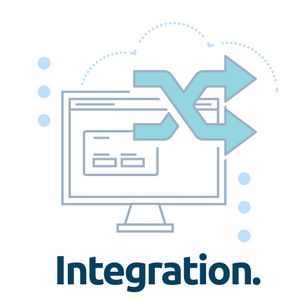 Seamless Integration With Online Orders
Online ordering for restaurants is quickly growing in popularity. When you work with Card Connect Commerce we'll help you with an online ordering portal. It even works well with third party food delivery services like Uber Eats, Grubhub, and DoorDash.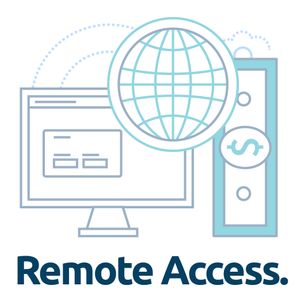 Remote Access 24/7
You don't even need to be on site to see how your restaurant is doing! You can manage your staff, run payroll, and even schedule shifts. Easy to access and digest reports can be pulled with just a few presses.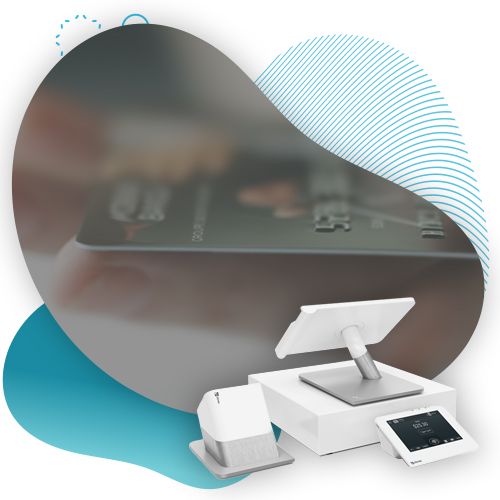 Why Choose Card Connect Commerce
While there's certainly no shortage of merchant services companies, you want to work with a team that brings the maximum amount of value to you and your restaurant.
At Card Connect Commerce, we believe we bring to the table everything restaurants need to succeed in regards to payment processing:
75 Years Of Industry Experience — Whatever your merchant services needs are, our team is equipped with the experience and knowhow to meet every one of them.

We'll Never Charge Monthly Fees - At Card Connect Commerce, we believe that you should only have pay for what you use. It's one way we take care of our customers.

Virtual Terminal Provided - Give your customers a wider range of options when it comes to their payment preferences.

Complimentary Mobile App/Card Reader - More and more, businesses need to be able to process payments on the go.

Advanced Payment Security - We use a point-to-point encryption system which ensures that your customers' valuable data is safe and secure as it makes its way to a payment processor.

24/7 Customer Support - At Card Connect Commerce, we operate on your timetable. A member of our team is available for support any time of the day or night.