Merchant Account Services
With Card Connect Commerce, you can...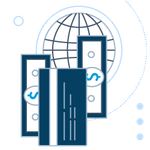 Accept Payments from Anywhere
Leading payment technologies create a unified customer experience no matter where transactions originate (online, in-store or in the field).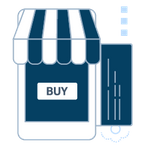 Easily and Seamlessly Integrate
Developer-friendly APIs make it easy to connect your software platform to ours with one pre-configured integration.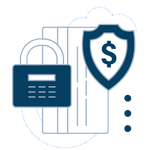 Gain Complete Data-Breach Protection
Every transaction is processed with the highest level of data-breach protection so you and your customers worry less.
Here at Card Connect, we allow you to manage all transactions with ease.
With a simple portfolio management tool, you can easily manage your merchant portfolio, residual reports, and your customer's boarding status all in one user-friendly tool. Whether you need technical assistance, want to dive into comprehensive reports or board new customers, our team is with you at every step of your integration, 24/7. We also offer robust reconciliation and reporting solutions through our merchant portal so you can easily manage transactions, build reports, and reconcile payments in one place.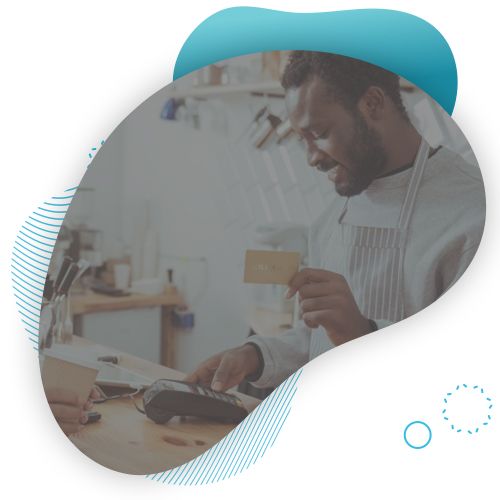 Payment Processing Services
Accepting payments is obviously a large part of any business. Being able to efficiently process transactions increases customer satisfaction. In addition, having an advanced process for accepting payments helps business owners to stay organized and succeed in the financial area of their business.
Along with payment processing comes financial reports and tracking the income and transactions of your business. If you feel like your business is lacking in this area or want to take your payment processing to the next level, contact Card Connect Commerce today to get started!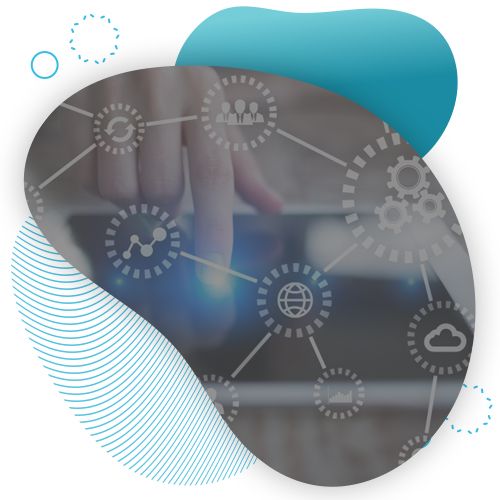 Software Integration
At Card Connect Commerce, we partner with Bolt to provide your business with some of the best software integration for your payment processing. When you are able to seamlessly integrate your current system, it offers a number of different benefits and creates an overall simpler process that is reliable and efficient.
One of the major advantages to simple software integration is providing your business with the ability to accept a larger variety of payment types. When your customers are able to easily pay for your services or products with their desired form of payment, they will be more likely to buy from you and return to your business in the future. Contact Card Connect Commerce today to begin your journey to simple software integration!
Payment Data Security
Bolt not only assists your business in accepting payments, but it adds a high level of security when doing so. With advanced Point-to-Point Encryption and tokenization, Bolt enables you to ensure your customers are protected when paying for your services or products. At Card Connect Commerce, we are committed to ensuring the safety and security of both you and your customers. Contact us today with any questions or concerns!
PCI-Validated P2PE
Point-to-Point Encryption is the process of encrypting the valuable information and data from payment cards so that everything stays secure and safe while it is sent to the payment processor. The standard of having a P2PE solution in place for payment processing, also known as PCI DSS, was created by the PCI Security Standards Council to make sure that merchants provide their customers with the needed card security to help avoid stolen card information and identity theft.
Tokenization
Working hand-in-hand with P2PE, tokenization is used to replace sensitive information from card payments with symbols to create a token for each transaction. This not only reduces the amount of information kept within a merchants system, but it also increases the security of important and valuable information as it lessens card and identity theft. In addition, this allows businesses to save money while still meeting the security standards required by the Payment Card Industry.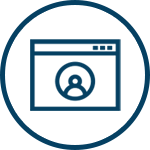 Transaction Portal
Our portal makes managing card transactions a breeze. Not only does it help your business stay organized, but it also allows you to run essential reports.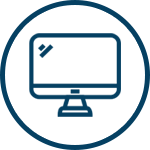 Countertop Terminal
Our technologically advanced services for countertop terminals provide your business with simple and secure point-of-sale payment processing abilities.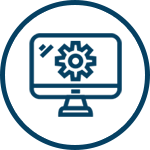 Virtual Terminal
In addition to our countertop terminal, Card Connect Commerce also offers virtual terminal services to provide your customers with additional payment options.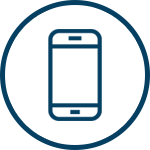 Mobile App/Card Reader
Our mobile app/card reader allows you to accept payments with on-the-go processing, offering a high level of convenience to both you and your customers.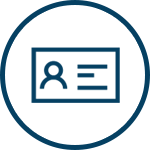 eCommerce
Payment processing for your online store just got easier with our Hosted Payment Page (HPP) — a secure and branded payments page from CardPointe.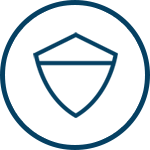 Data-Breach Protection
From Point-to-Point Encryption to tokenization, our merchant services follow the PCI standards for secure payment processing to keep sensitive information safe.
Setting Ourselves Apart
75 Years Combined Experience - Extensive merchant services knowledge.

No Monthly Fees - Only pay for what you use.

Free Virtual Terminal - Process payments from anywhere.

Free Mobile App/Card Reader - Process payments on the go.

Secure Payments - P2PE and tokenization features.

Advanced Integration - Integrate software and devices with ease.

Excellent Customer Support - We are here to help you!
FAQs About Merchant Services and Payment Processing
What does a merchant service provider do?
Simply put, merchant service providers are the middlemen between your business and the bank when accepting payments. From providing secure processes for payment acceptance to offering additional reports and transaction management services, merchant service providers assist in everything payment/transaction related to help your business run smoothly.
What is a merchant number?
Along with a merchant account, you will be given a unique merchant identification number. This number enables sensitive information to be processed quickly and accurately, while also keeping it all secure from theft or compromise. When working with online processing, it is vital that you follow security procedures and keep your merchant identification number confidential.
What are merchant fees?
Merchant fees are the amount your merchant service provider charges you as the vendor to process a transaction. Merchant fees are often charged on a per credit card transaction basis. It is important to discuss the merchant fee prices with providers before deciding which one is best for your specific business and budget. Contact Card Connect Commerce today to learn more!
What types of payments should my business accept?
It's best to provide your customers with a variety of options to ensure convenience when paying for your services or products. Common payment types consist of card present, card not present, online, mobile, and over-the-phone. At Card Connect Commerce, we provide software integration and advanced technology that allow you to accept these payment types and more!
Does Card Connect Commerce follow the PCI DSS?
Yes! At Card Connect Commerce, we are proud to provide our clients with advanced merchant services and payment processing that offer some of the industry's best security features. With our Point-to-Point Encryption and tokenization, we're not only up to par in terms of the PCI security standards, but you can rest assured that all sensitive data will be cared for properly.
What types of industries do you service?
Here at Card Connect Commerce, we work with brick and mortar as well as eCommerce companies from numerous different industries. Some of the major industries we work with are restaurants, retail shops, auto repair shops, grocery/convenience stores, and liquor stores. Learn more about the industries we serve, or contact our team today with any questions!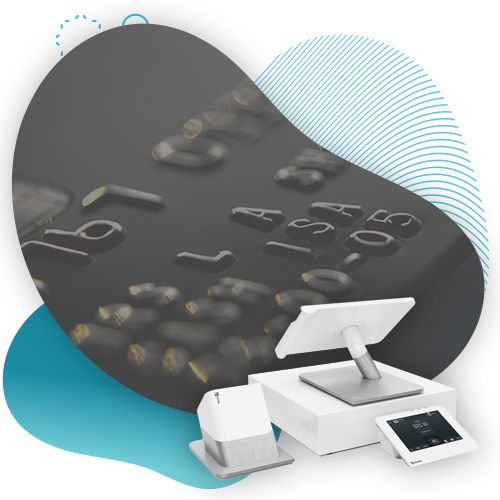 Choosing Card Connect Commerce
When it comes to choosing your merchant service provider or payment processor, it is extremely important to find a company that you can trust. Our team at Card Connect Commerce is dedicated to assisting you in all aspects of your merchant service and payment needs. We have extensive experience in the industry and are here to help you in whatever way we can. Contact us today to get started with a free quote or to receive more information about our services!