At Card Connect Commerce, we can provide you with the merchant services you need for your business. Be sure to check out our frequently asked questions below! If you have any additional questions about our merchant services, be sure to get in touch with us today. We are happy to help and can provide you with a customized quote.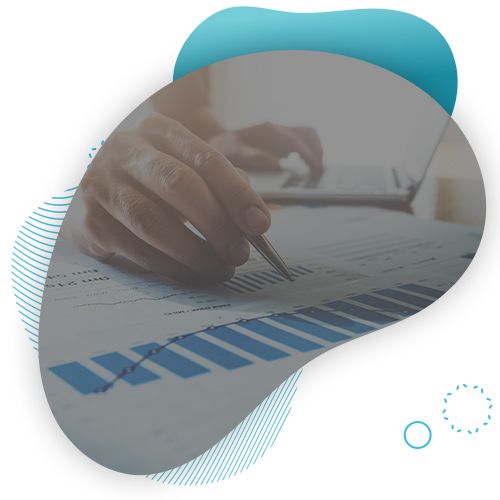 What does a merchant service provider do?
Simply put, merchant service providers are the middlemen between your business and the bank when accepting payments. From providing secure processes for payment acceptance to offering additional reports and transaction management services, merchant service providers assist in everything payment/transaction related to help your business run smoothly.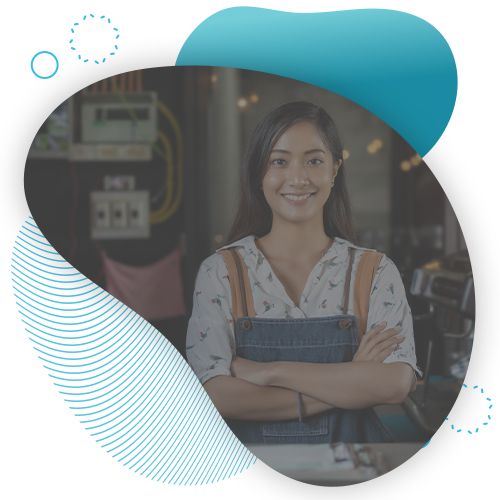 What is your merchant fee?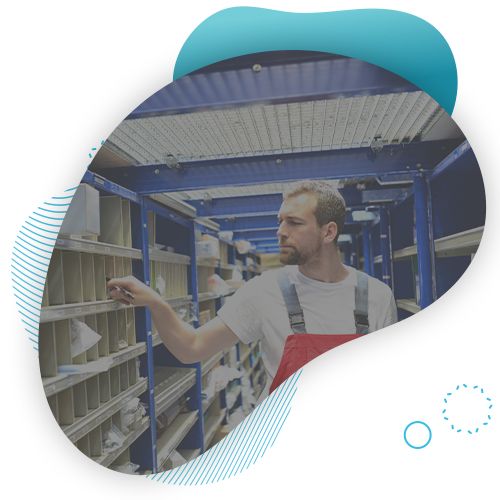 What types of industries do you service?
Does Card Connect Commerce follow the PCI DSS?
Yes! At Card Connect Commerce, we are proud to provide our clients with advanced merchant services and payment processing that offer some of the industry's best security features. With our Point-to-Point Encryption and tokenization, we're not only up to par in terms of the PCI security standards, but you can rest assured that all sensitive data will be cared for properly.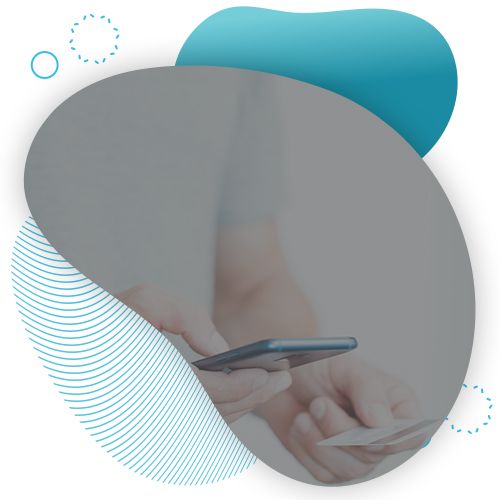 What type of payments can my business accept with Card Connect Commerce?
Providing your customers with a variety of payment options provides more convenience when paying for your products or services. With Card Connect Commerce, our software integration and advanced technology allows you to accept card present, card not present, online, mobile, over-the-phone payments, and more! We make it easy for you to manage and accept every transaction.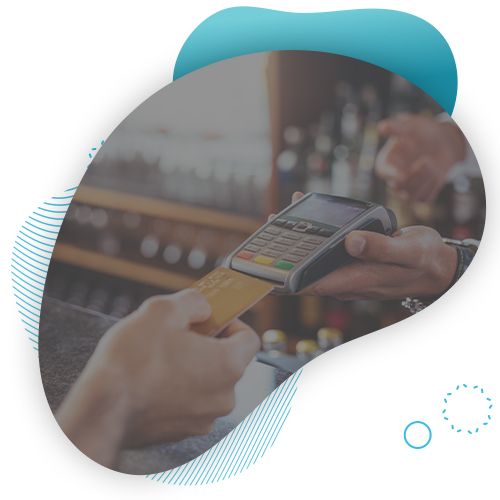 What type of POS systems will I receive?
When you work with Card Connect Commerce, you will receive the latest POS system, card reader, and mobile card reader. We offer a variety of POS card reader types, including microchip, magnetic stripe, and contactless tap systems, allowing you to choose the best option for your business.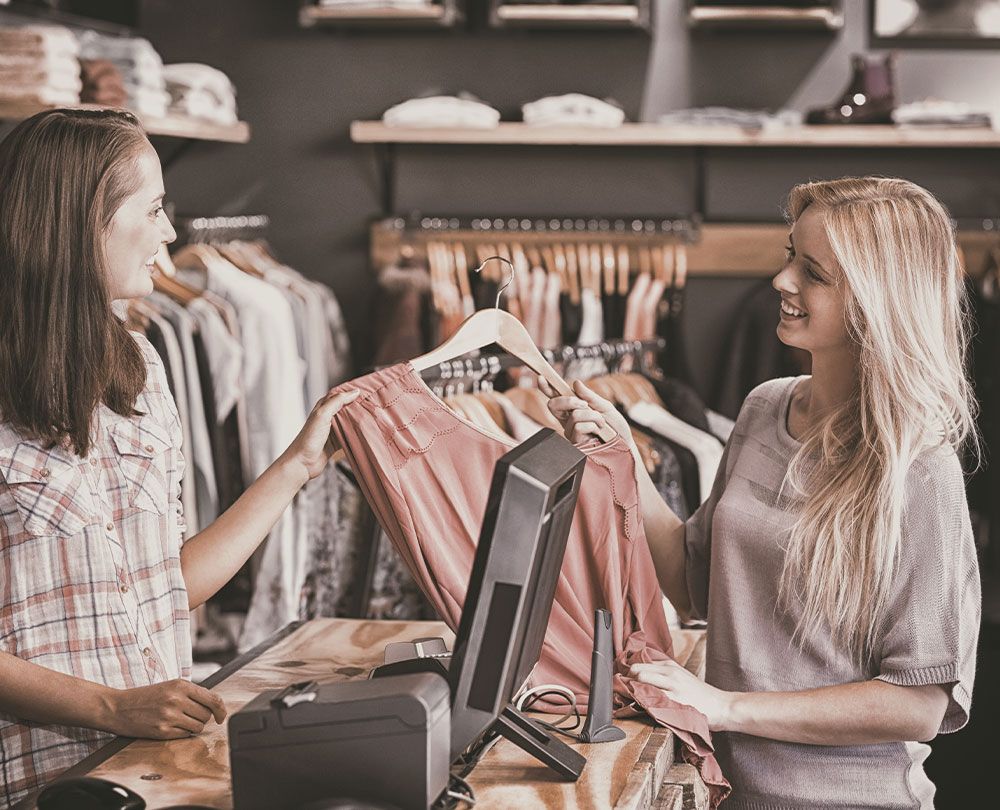 What does your software do?
Our software can be easily integrated with your own, for a flawless transition. Our software allows you to accept a variety of payment types and makes tracking and reporting easier than ever. Our portal can help you stay organized and allows you to run a variety of essential reports.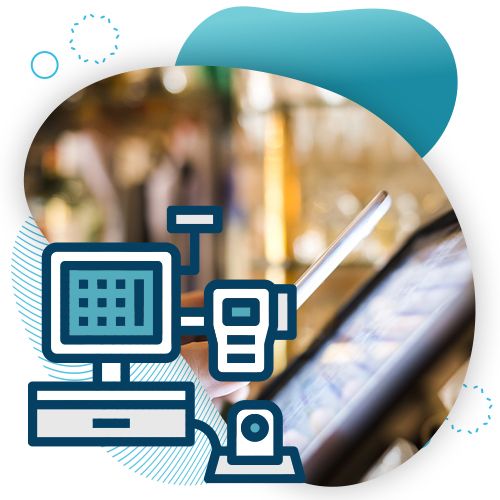 Choose Card Connect Commerce Today
At Card Connect Commerce, we can provide you with the merchant account services that you want and need for your business, no matter what industry you are in. We hope that we answered all of your questions above, but if not, feel free to contact us today! We will gladly answer any additional questions you may have and provide you with a customized quote.
CONTACT US TODAY
to learn more about the merchant services we offer.