Card Present Payments
Card Connect Commerce Allows Businesses To…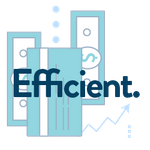 Easily Accept Card Present Payments
As one of the most common in-store payment methods, it is vital that your business can process debit and credit card payments quickly and efficiently.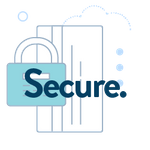 Keep Sensitive Information Safe
We provide top-tier security with Point-To-Point Encryption and tokenization for card present payments to ensure the safety of both you and your customers.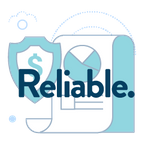 Provide Exceptional Customer Service
Beyond incredible security, our payment solutions provide your customers one of the best in-store experiences with advanced and complete payment processing.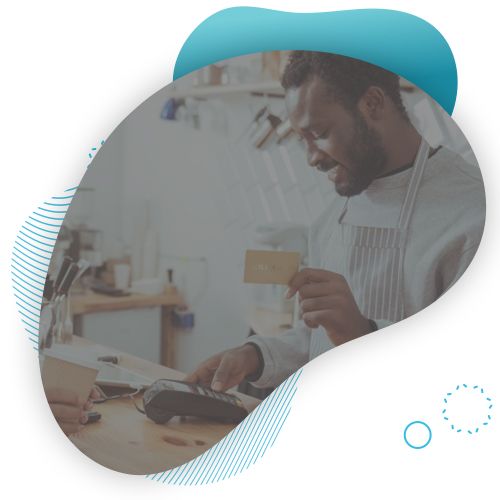 What Are Card Present Transactions?
While this may seem straightforward, as a business owner, it is important that you fully understand each type of payment method so that you can better serve your customers. A card present transaction is a transaction where the physical card is inserted, swiped, or tapped using the point of sale card reader.
A common misconception of card present transactions is that they include any payment where the physical card is present. However, if a card is manually entered into the POS system, even if the card is present, this would be considered a card not present transaction. Contact our team of payment experts at Card Connect Commerce today with any questions!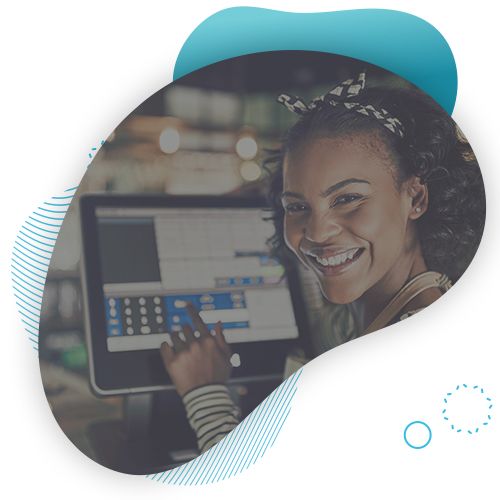 Accepting Card Present Transactions
Along with the advancement of technology, the different methods of accepting card present transactions have increased. When choosing your POS system, it is important to keep a few things in mind. First off, offering as many payment acceptance options as possible enables you to provide the best customer service experience. Secondly, choose a point of sale system that allows you to accept card present transactions in ways that work best for your specific business. Contact Card Connect Commerce today for more information!
The 3 Card Reading Methods
With card present transactions, there are three different methods that your customers can use to process their card information through your POS card reader. The two most common methods are with a microchip or magnetic stripe. However, to provide your customer with the best experience, you should choose a point of sale system that also has the capability to accept card present transactions through the contactless tap method. Continue reading below to find more details about each of these methods.
Microchip
The increasingly popular method is through the microchip found in the end of the debit or credit card. This method offers advanced security as it encrypts the card information differently with every transaction.
Magnetic Stripe
The traditional card reading method is by swiping the magnetic stripe found on all debit and credit cards. While microchips are becoming more prevalent, the magnetic stripe is still a very common method.
Contactless Tap
Less common than the microchip or magnetic stripe is the contactless tap method. Some cards are equipped with the ability to interact with the POS card reader using a wireless internet connection.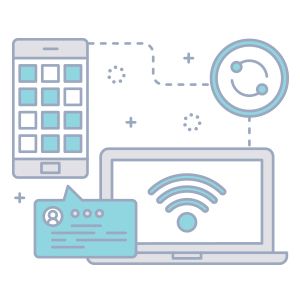 More Than Just Payment Processing
When you choose Card Connect Commerce, you get more than just a payment processor. Our team is dedicated to helping you with everything from choosing the right POS system and integrating software to top-tier payment processing and ongoing payment support. Contact Card Connect Commerce today to get started!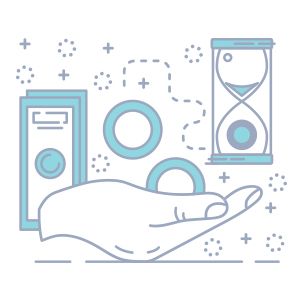 No Monthly Fees
Here at Card Connect Commerce, we set ourselves apart from many payment processors by not charging any monthly service fees.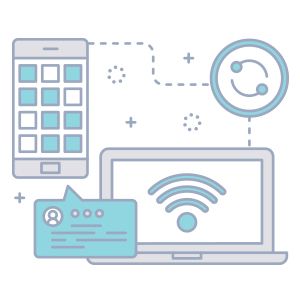 Free Mobile Card Reader
With Card Connect Commerce, you'll receive a free mobile app and card reader to increase versatility of card present payment acceptance.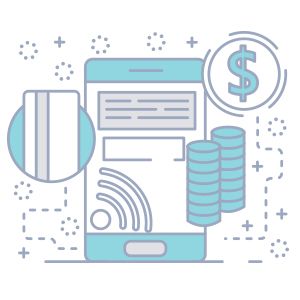 Deferred Payments
Looking to get new payment hardware for your business? At Card Connect Commerce, we allow you to defer payments for up to 90 days.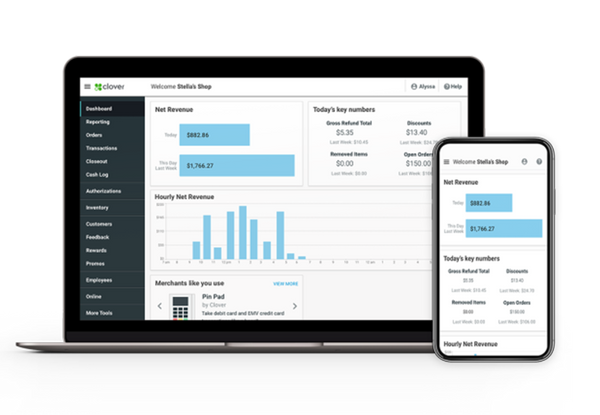 Complete Payment Solutions
When it comes to running a business, it's more than just being able to accept payments such as card present transactions. It also includes an advanced POS system that allows you to have complete control over your business and offer your customers the very best service.
With Card Connect Commerce and POS systems through our partnership with Clover, you will be able to equip your business with a complete payment solution. From managing your employees commission earnings or tracking inventory to running transaction reports and accepting a number of different payment methods, you are able to have it all at your fingertips with the remote access functionality. Contact our team today with any questions or concerns!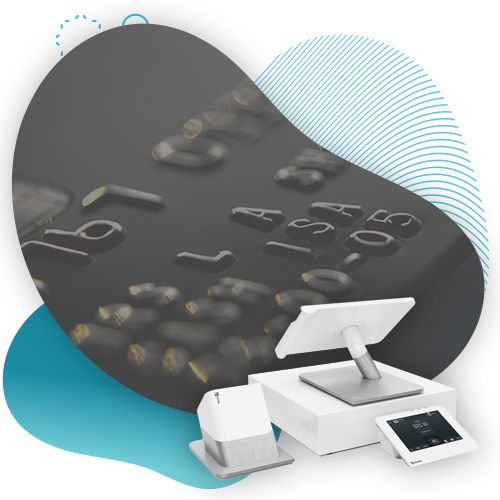 Choosing Card Connect Commerce
As a retail business owner, you understand how important it is to quickly and efficiently accept payments from your customers. Our team is here to help you do just that and more! With more than 75 years of combined experience in the industry, our team has the knowledge necessary to help you create the best payment solutions for your specific business and enable you to accept card present payments, among other common payment methods. Contact Card Connect Commerce today to get started!
Contact us today
to learn more about the merchant services we offer.