Card Connect Commerce is a one-stop shop for all the POS systems you need for your business. We offer the latest technology and systems to help ensure that each and every transaction is one with ease. Learn more about our POS systems by checking out the collection of frequently asked questions below. If you have additional questions, feel free to get in touch with us. We will answer any questions you may have and can provide you with a customized quote.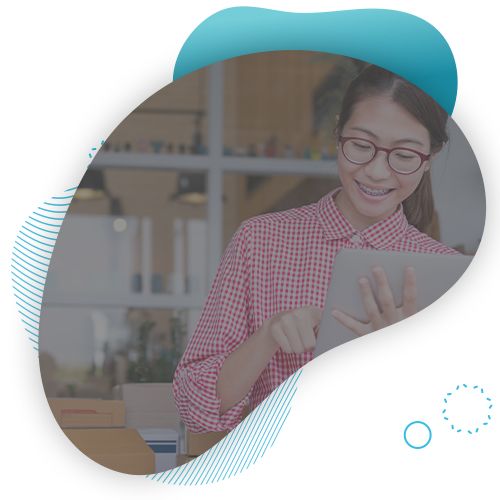 Why should I use POS software?
When you choose to work with Card Connect Commerce, the POS software is packaged with compatible hardware, making it easier to stay organized and operate your business. Our POS software can help with customer management, sales, inventory, and more.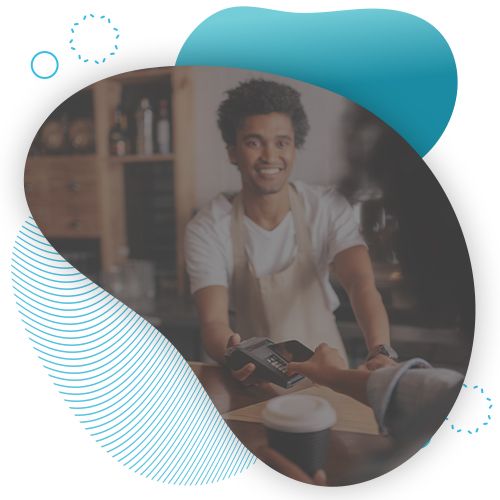 What types of payments can be accepted with your POS system?
Card Connect Commerce makes it easy to accept all types of payments. Our payment solutions include retail card present payments, ecommerce payments (online), mobile payments, mail and telephone order (care not present payments), recurring payments, and in app payments. Depending on what your business needs, we can help you find the right payment solutions.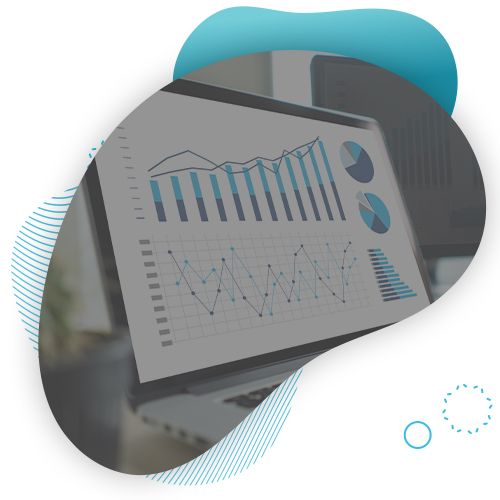 What features should I look for in a POS system?
There are many features that you should be looking for in a POS system. Not all POS systems are created equal and you will want to find one that offers a variety of features to ensure that it is doing the most for your business. Some of the most beneficial features to look for include easy and fast checkout, top-quality reporting tools, gift card functionality, customer engagement tools, and a wide range of applications.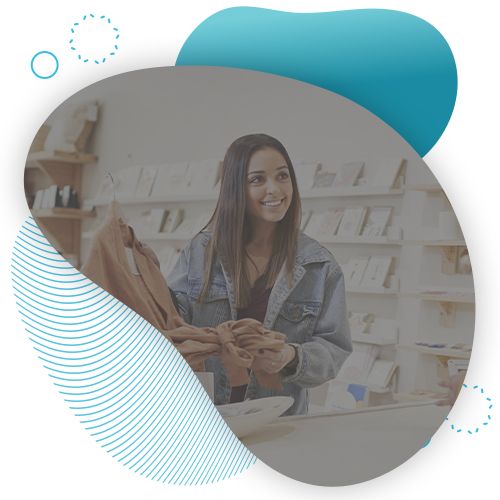 Are there industry specific POS systems?
While there are not specific POS systems for each industry, each industry does have different needs and requirements for their POS systems. Retail stores may also sell online, which means they need a POS system that allows for ecommerce payments, other industries may not need that function but require a different function altogether. We will work with you to find the right POS system solution for your needs.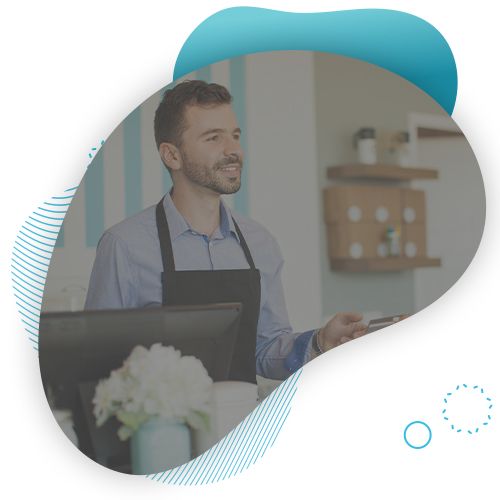 What industries can you provide POS systems for?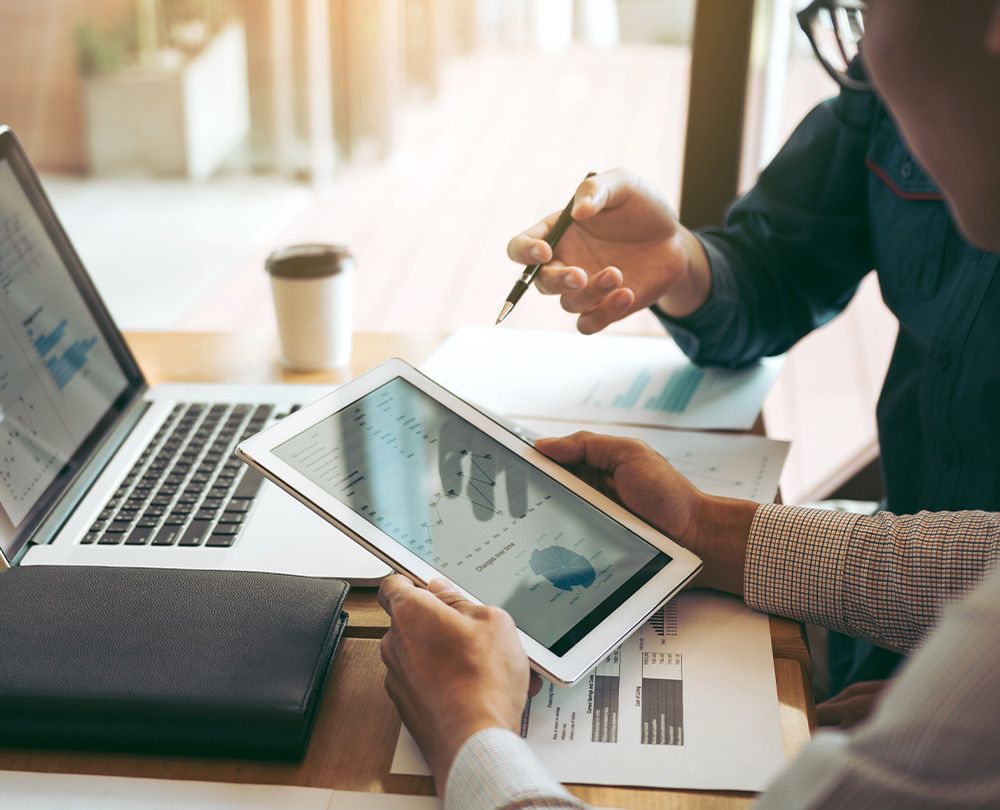 What additional applications are offered for the Clover POS systems?
There are many available applications in the Clover App Market, allowing you to find the perfect applications for your business. Some of the apps available include:
Online Ordering Platform
Delivery Service Platform
Customer Facing Ordering Kiosk App
Customer Engagement Apps
Building Ecommerce Presence Apps
Payroll Tax Expense Savings Apps
Workers Comp Savings Apps
Business Capital Apps
Our team at Card Connect Commerce can help you determine what applications you need for your business.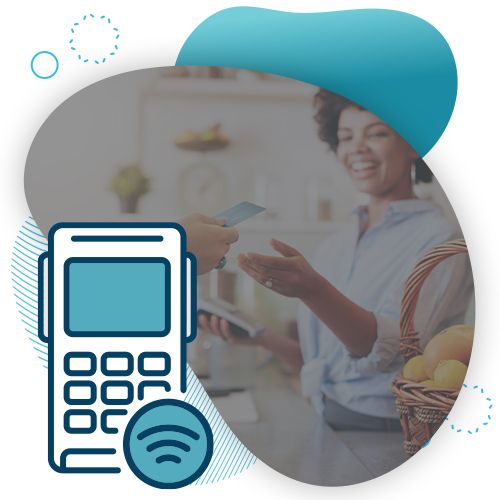 Choose Card Connect Commerce
If you are looking to integrate a new POS system into your business, Card Connect Commerce can help. With over 75 years of combined experience, high-quality services, and products that you need for your business, we can provide you with the best POS system possible. If you have any additional questions, feel free to reach out! We are more than happy to provide you with the information you are looking for and a customized quote.
CONTACT US TODAY
to learn more about the merchant services we offer.