Merchant Services For Auto Repair
Card Connect Commerce Helps Your Business Grow Through...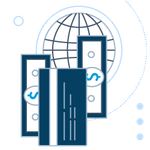 Powerful Payment Processing Systems
Creating a unified customer experience is important for your customers. Whether you're accepting payments online, over the phone, or at the counter, you'll be able to offer your customers real flexibility in their payment options.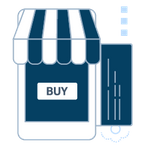 Easy Integration With Your Current System
Adopting a new payment processing system can seem like a stressful, drawn out process. In fact, it's why so many businesses haven't upgraded in years. At Card Connect Commerce we offer a simple pre-configured integration that makes it easy to connect to our software platform.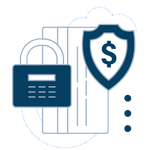 Safe & Secure Payment Processing
Over 15 million identities are stolen every year. With identity theft crimes on the rise, you want a payments platform that will protect the secure data of your customers. Card Connect Commerce provides security in every transaction with powerful point-to-point encryption and tokenization.
Make Payment Processing Quick & Easy
If you run an auto repair shop, you know just how many things there are to keep track of. Whether it's keeping your mechanics supplied, taking care of your valued customers, or ramping up your advertising, you know there's a lot that goes into it all. The last thing you want to think about is whether your payments are processing quickly and efficiently.
When you work with Card Connect Commerce, you're working with a merchant services provider that understands your unique business needs and situation. We take the time with our customers to ensure we develop personalized payment processing solutions that help them take their business to the next level. Get started with a free quote today!
A Merchant Services Company That Delivers Real Value
Simply put, a merchant services provider stands in the gap between your business and the bank, ensuring safe and secure payment processing. However, that's not all the value that a merchant services provider can bring.
Since 1995, we've stuck to our mission of helping businesses by providing a robust payment processing solution. However, while our mission has never changed, the technology we have access to has. We've partnered with some of the industry's most trusted companies to bring you merchant services designed around business growth and streamlining the payments process.
Here are some of the powerful benefits of upgrading your merchant services platform with Card Connect Commerce: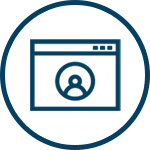 Stay In Touch With Your Customers
One of the best things about working in the auto repair industry is that you develop a wide client base with a consistent need for your services. With our merchant services system, you'll be able to keep in touch with your clients on a regular basis through targeted promotions via text or email. You can even start a robust rewards program to build customer loyalty.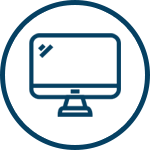 Compatible With Third Party Applications
Thanks to a best-in-class application marketplace, you'll be able to access some of the industry's most powerful tools for running your business. Whether you are creating invoices, syncing your payment processing to your books, or handling payroll, all this can be accomplished through our convenient platform.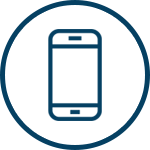 Powerful Reporting Software At Your Fingertips
When you partner with Card Connect Commerce, you'll be able to manage your business from anywhere. Thanks to an easy-to-navigate dashboard, you'll be able to pull reports, monitor employee time cards and schedules, and much more. This powerful platform will be custom tailored to meet your business' unique needs.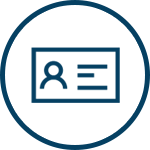 POS Systems To Handle Every Type Of Transaction
Whether your customers are paying in person, over the phone, or online, we offer a full-service point of sale system that includes a virtual terminal. This enables you to receive payments in whatever way is most convenient for your customers. Besides credit and debit cards, you can even receive payments via digital wallets like Apple Pay® and Google Pay®.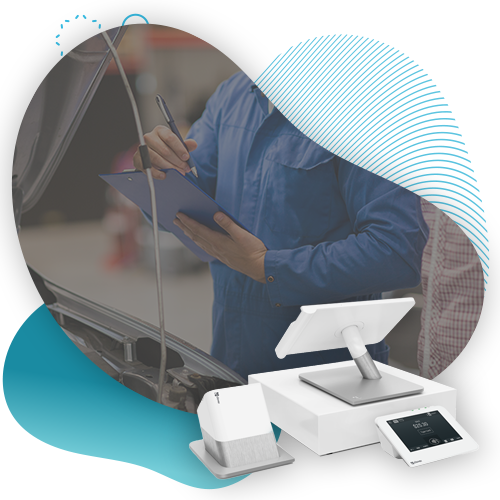 Card Connect Commerce Is Leading The Way
Finding the right merchant services provider for your auto repair business is a challenging task. At Card Connect Commerce, we strive to provide our customers maximum value when they invest in their business through our payment processing services.
We Have Over 75 Years Of Combined Experience — Simply put, we know the industry inside and out. Our team is committed to providing you with the best service and tools to help your business succeed.

Great Rates & No Monthly Fees — The most powerful payment processing platforms do you no good if they're beyond your price range. At Card Connect Commerce, we offer reasonable rates, and you'll never get saddled with additional monthly fees. You only pay for what you use!

24/7 Access To Our Team — We understand that running a business is hardly a 9 to 5 job. That's why our team is available 24/7 for customer support and product information. Our #1 goal is to ensure your business runs efficiently and securely.