eCommerce Payments
With Card Connect Commerce, You'll Be Able To…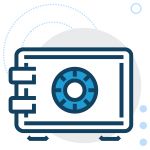 Accept eCommerce Payments
When selling goods or services online, it is vital that you are able to seamlessly accept eCommerce payments of different types to best serve your customers.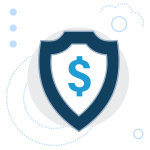 Keep Your Customers Safe
Another major piece to eCommerce payments is having a secure gateway to process payments through. We offer just that with P2PE and tokenization.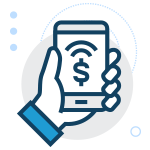 Expand Your eComm Business
With the right gateway and multiple payment options, you will be able to successfully expand your business, reaching even more potential customers.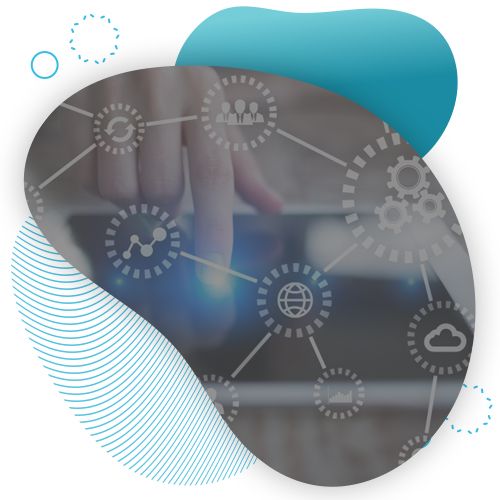 What Are eCommerce Payments?
An eCommerce payment is a form of payment that is input online through a gateway. Being able to accept payments from your customers online is more important now than ever before with the increase of online shopping and overall presence.
If you are looking for options for enabling your business to accept eCommerce payments, our team at Card Connect Commerce is here to assist you in complete payment gateway integration into your existing setup. Contact our team today to get started!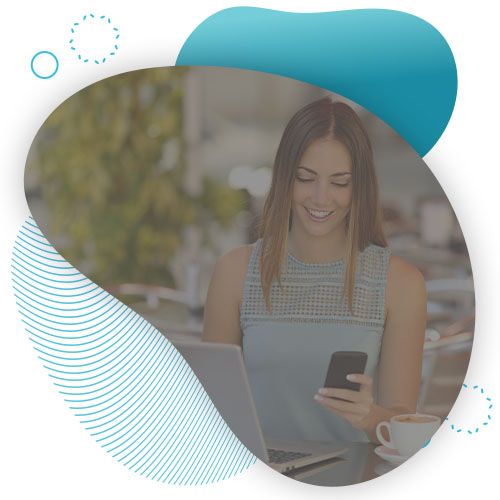 The Importance of Accepting eCommerce Payments
Whether your business is dealing with online goods or services, allowing your customers to easily complete their transaction right where they are does not only benefit them, but your business as well. Accepting eCommerce payments increases customer satisfaction, while also providing you with more detailed transaction reports for your business.
At Card Connect Commerce, we use the CardPointe Gateway — an advanced and secure gateway that is perfect for businesses of all types and sizes. Contact our experienced team today for more information or to get started accepting eCommerce payments!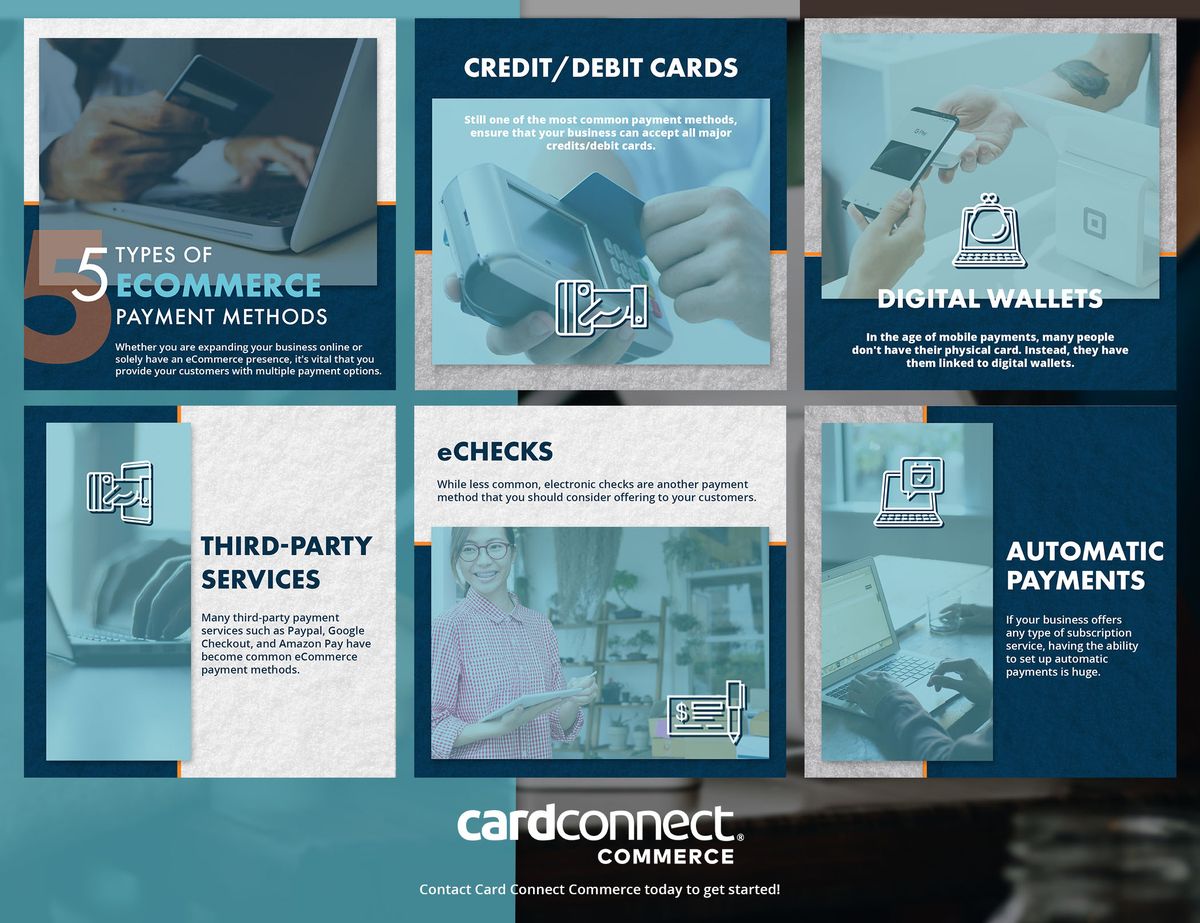 A Deeper Look At The 5 eCommerce Payment Methods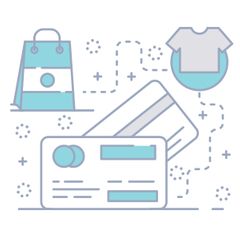 Credit/Debit Cards
The most important eCommerce payment methods to make sure your business can accept are credit and debit cards. Allowing your customers to easily input their card information into your payment gateway creates a secure and safe payment option.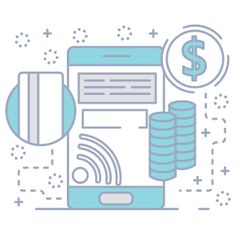 Digital Wallets
Many people have their card information saved in their phone through a digital wallet. Having an eCommerce payment system that allows the digital wallet to autofill the card information creates an extremely convenient payment method for your customers.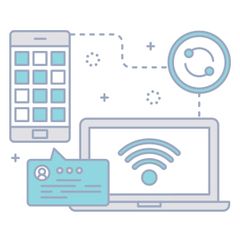 Third Party Services
Another payment method is linking third party services for your customers to use during checkout. When a customer uses a third party payment service, it will redirect them to that site, and then direct them back to the checkout once payment information is obtained.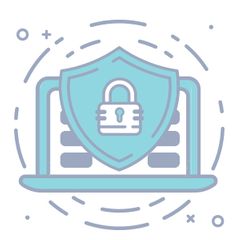 eChecks
Paying with eChecks offers a secure eCommerce payment method. This method is commonly used when a customer takes advantage of a flexible payment option through your business as it provides a safe and simple recurring payment option for you and your customers.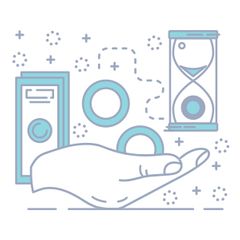 Automatic Payments
Speaking of recurring payment options, another thing to consider is automatic payments. Having a gateway that supports automatic recurring payments is vital for a business that offers subscription-type services to ensure that payments are collected each month.
Enhanced eCommerce Payment Services
With Card Connect Commerce, you receive more than just a payment processor for your eCommerce business. You get the chance to equip your business with all-in-one services that support both in-store and online payment acceptance to ensure that your business knows no limits. Contact our team of payment experts today to get started!
Hosted Payment Page (HPP)
You'll receive a secure and branded payments page through CardPointe to ensure that you can easily and safely accept payments online from all of your customers.
Secure Payment Acceptance
Ensure that every transaction is protected and secure with point-to-point encryption and tokenization from CardSecure for maximum compliance and customer satisfaction.
Top-Tier Transaction Reporting
Equipping your business with an advanced transaction portal allows you to stay organized and keep everything running smoothly. This also makes running reports a breeze.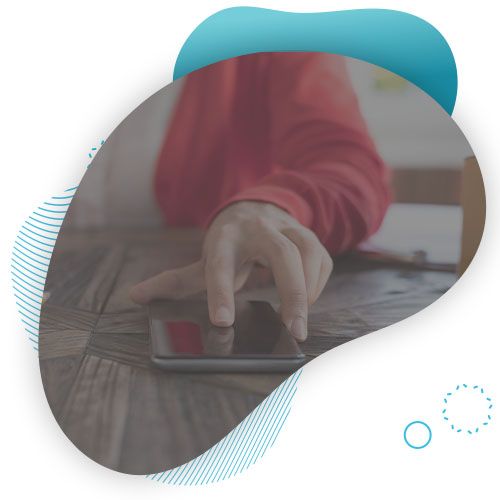 Thorough eCommerce Payment Solutions
From initial integration into the CardPointe Gateway to offering you amazing reporting technology to help your business succeed for many years to come, Card Connect Commerce is here to assist you. No matter where you are in your eCommerce business journey, our team looks forward to the opportunity of enhancing your business and being a part of taking it to the next level with advanced payment solutions, technology, software, and more. Contact our team today with any questions or concerns!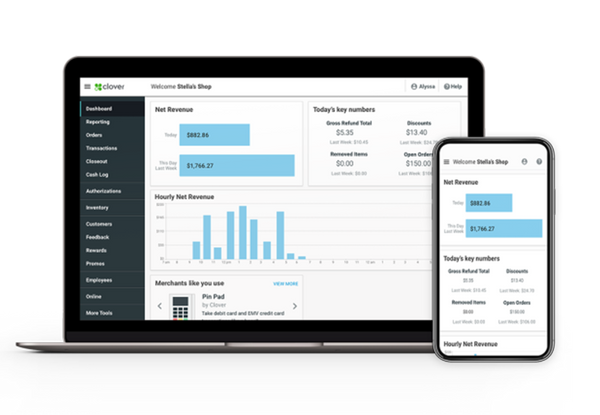 The Card Connect Commerce Difference
When it comes to eCommerce payment processing, there are a number of ways that we at Card Connect Commerce set ourselves apart from other payment processors.
More Than 75 Years of Experience — Our team combined has more than 75 years of experience assisting businesses of all sizes with their payment processing needs.
No Monthly or Hidden Fees — At Card Connect Commerce, we are upfront and honest about the cost of our services, meaning no monthly or hidden fees simply for using our services.
24/7 Customer Support Team — We are here whenever you need us! Contact our team today for assistance!
Contact us today
to learn more about the merchant services we offer.